Please check back for specials!
Hello!
Welcome to the Market Street Inn. As the new innkeepers, and lifelong Michiganders, we are happy and excited to welcome you to Mackinac Island. Millions of visitors have discovered the allure of Mackinac's beautiful vistas, fascinating history and slower pace of life. We invite you to come and share your Mackinac Island experience with us, here at the Market Street Inn.
With anticipation,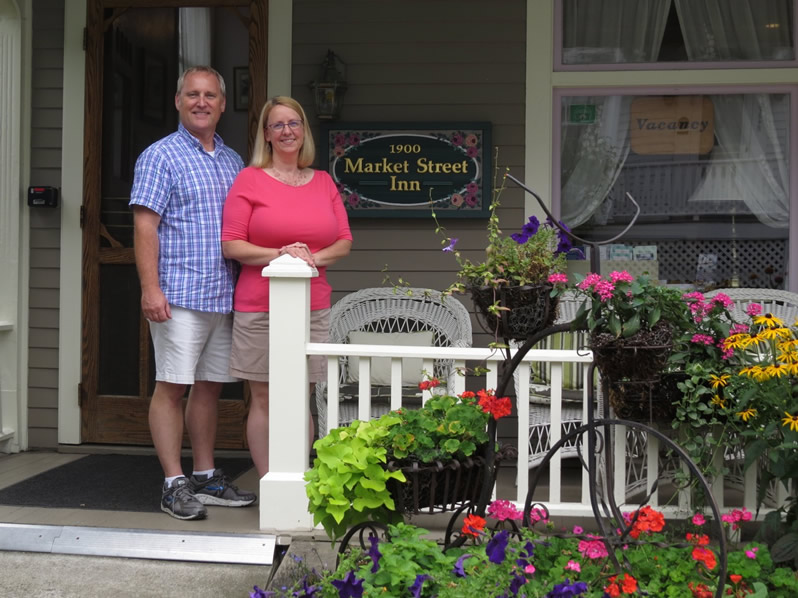 Wonderful place to stay, convenient to EVERYTHING, very clean, and breakfast was delicious, Owners were very helpful and even called us when room was available for check in earlier than check in time! Would definitely stay again and recommend to all!
Denise and David
TripAdvisor review